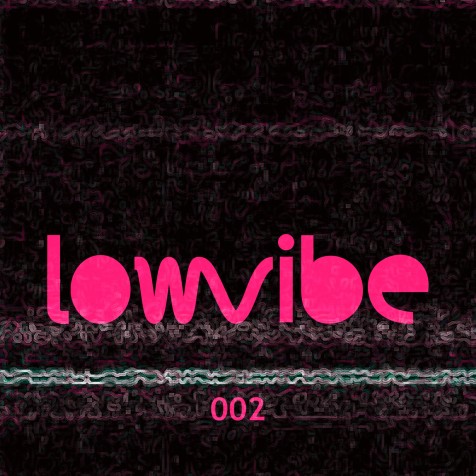 Following the debut release LOW001 we introduce another three artists from the Baltic bass scene. As ever, we included the widest variety possible from a young and experimental pool of carefully selected producers.
TIME SYMPHATY by IJO
IJO (pronounced eeyo) has been producing frenetic, cutup breakcore and beautiful ambient electronica for many years in Lithuania. He sent this tune, his first attempt at a dubstep style, and we signed it instantly. When Mary Anne Hobbs heard it in Vilnius, she asked for a copy straight away. This producer is intricate, deep, heavy, crisp, and this track is completely fresh. A genuinely experimental start to our second release.
NE TA DAINA by SHIDLAS
Shidlas has been collaborating with Lowvibe boss Genys for years, and their experience and finesse shows through on this bouncy, bass-heavy reggae anthem. "Ne ta daina" (meaning "not that song") is a straight-up dubby wobbler, with a warm and technical Shidlas vocal running over a humorous Genys instrumental. A slice of Lithuanian fire for those that remember their roots.
VAPOUR by TEFFA
Teffa is a polite, quiet, happy young producer from the port town of Klaipeda. His track "Vapour" is nothing like its producer, at all. Vapour is a terrifyingly dark and minimal dubstep nightmare, perfectly moving between dreamy synth atmosphere and deadly simple trouser-filling kicks, snares and subs. The super-early drop has destroyed dancefloors all over Lithuania, and it's now time to export our heaviest track to the rest of the world