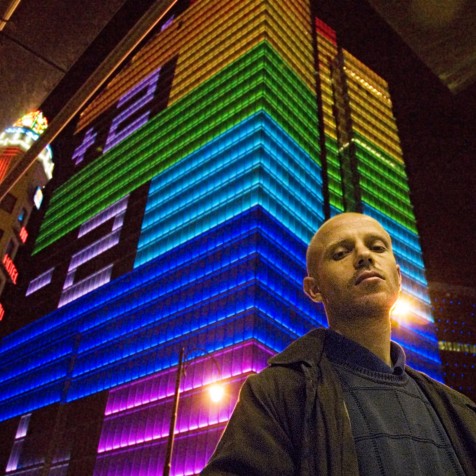 Friday, April 27th 2012; 10pm – midnight (CET) on TwenFM online and 88.4FM in Berlin
This Friday Lowvibe hits ground zero in their amount of shows – our special guest is a key member of the celebrated Horsepower Productions collective – BENNY iLL (Horsepower/Tempa/Deep Medi/UK). The guy is behind aliases as High Plains Drifter, Dub War, Kid Deli, Mack One and Bill & Ben, a regular DJ at the long running FWD>> night in London ever since it's foundation in 2001. BENNY iLL is also regularly found on the line up of the legendary DMZ nights for which he has played since their outset.
Don't miss your opportunity to win 2×2 tickets to "Dub War & Horsepower Productions Present: South London Hi-Fi" at Panke this Saturday April 28th where BENNY iLL will be headlining alongside Bill Robin (Dub War/Rebel HiFi/Tempa/UK), Hops (Hardwax/Version), Orson (Version) and Skratch (Project:Squared).Tune in and we will announce the competition during the show!