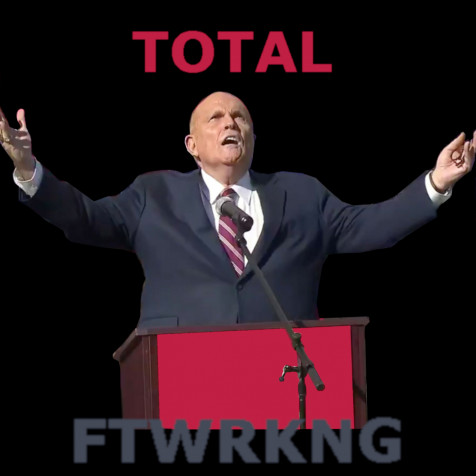 Celebrating the end of 2020, the beginning of 2021 with quite a bit of hopes for better times finally coming back.
Hopes for the end of Trumpism, right-wing populism Worldwide, hopes for the end of the rule of fakeness, manipulation, lies and end of the pandemic.
Hopes for return of the rule of love, dance, hugs, kisses, equality, truth, unity and harmony with our planet.
Free download here:
https://lowvibe.bandcamp.com/track/total-ftwrkng